WELCOME TO POKERFOES.COM

We're a growing community of poker experts and fanatics, and we want to share this wonderful game with you. We've got tips and tricks to surprise the novice and expert and alike. Look around, and you'll find gameplay advice, reviews of physical and online casinos, and timely commentary on the latest trends in poker.
So. You've done a quick Google search for "poker blog," just for the heck of it. Maybe you're a seasoned professional. Maybe you've never played. Either way:
It's Not Just Luck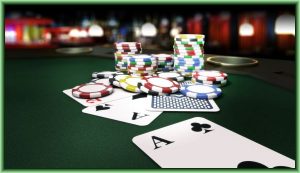 Poker is a game of skill. It takes a sharp, disciplined mind; a well-honed strategy; and, yes, a few miracles. Wouldn't be fun without them, though, wouldn't it?
All the same, you can stack the odds in your favor. By knowing the odds and what to do with them – that's game theory, our contributors' specialty – you might well be able to make a little money, and have fun in the process! Gambling is an ancient art and a modern science. We're lining up a group of probability "scientists" – i.e., fanatics with a little too much free time – and asking them to share their wisdom.
Our Community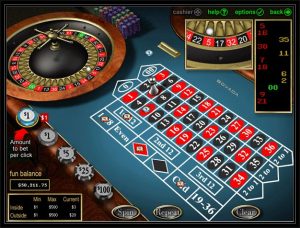 We're not just a poker site. Our experts discuss a wide range of topics, from trends in five-card stud to playing the odds in slots and online roulette. Not sure how to get started?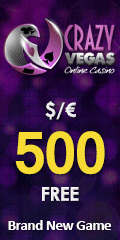 Check out our condensed wisdom about online casinos, or the online smackdown between casinos and banks. For the technically minded, we have guides to online slots and video poker, and plan to add loads more. Most of our content involves either reviews for the experts or guides for newbies, but there's loads to find if you dig around.
Don't see what you want? Shoot us an email PokerFoes.com is a community of learning, powered by generous experts and inquiring minds. Let's learn together.